Presentation
AlaMaison provides private clients with its professional know-how in recruitment and management of competencies.
We specialise in services for private clients at their homes. Amongst our array of services, we offer:
Our objectives
Allowing you to spend more time enjoying yourself and your family!
To make your daily life easier
We carefully select our employees. Confirmed experience and references are indispensable prior to any hiring.
Furthermore, interviews validate their know-how and their ability to respect your private life.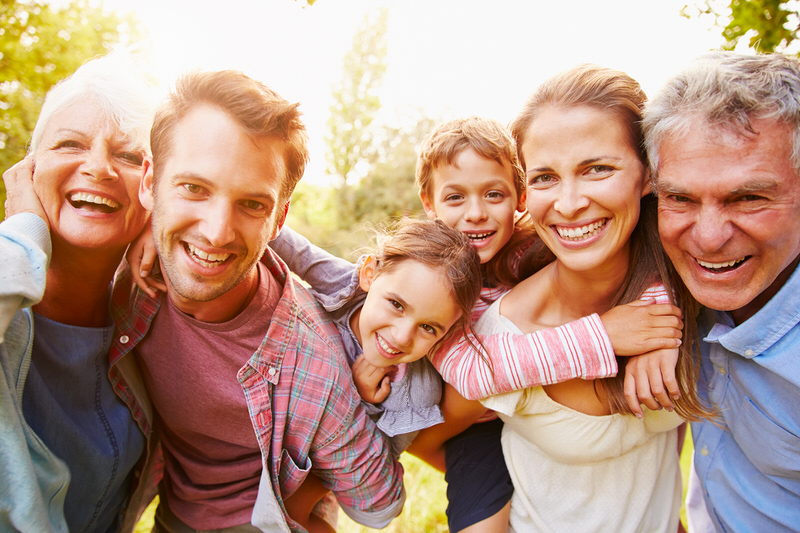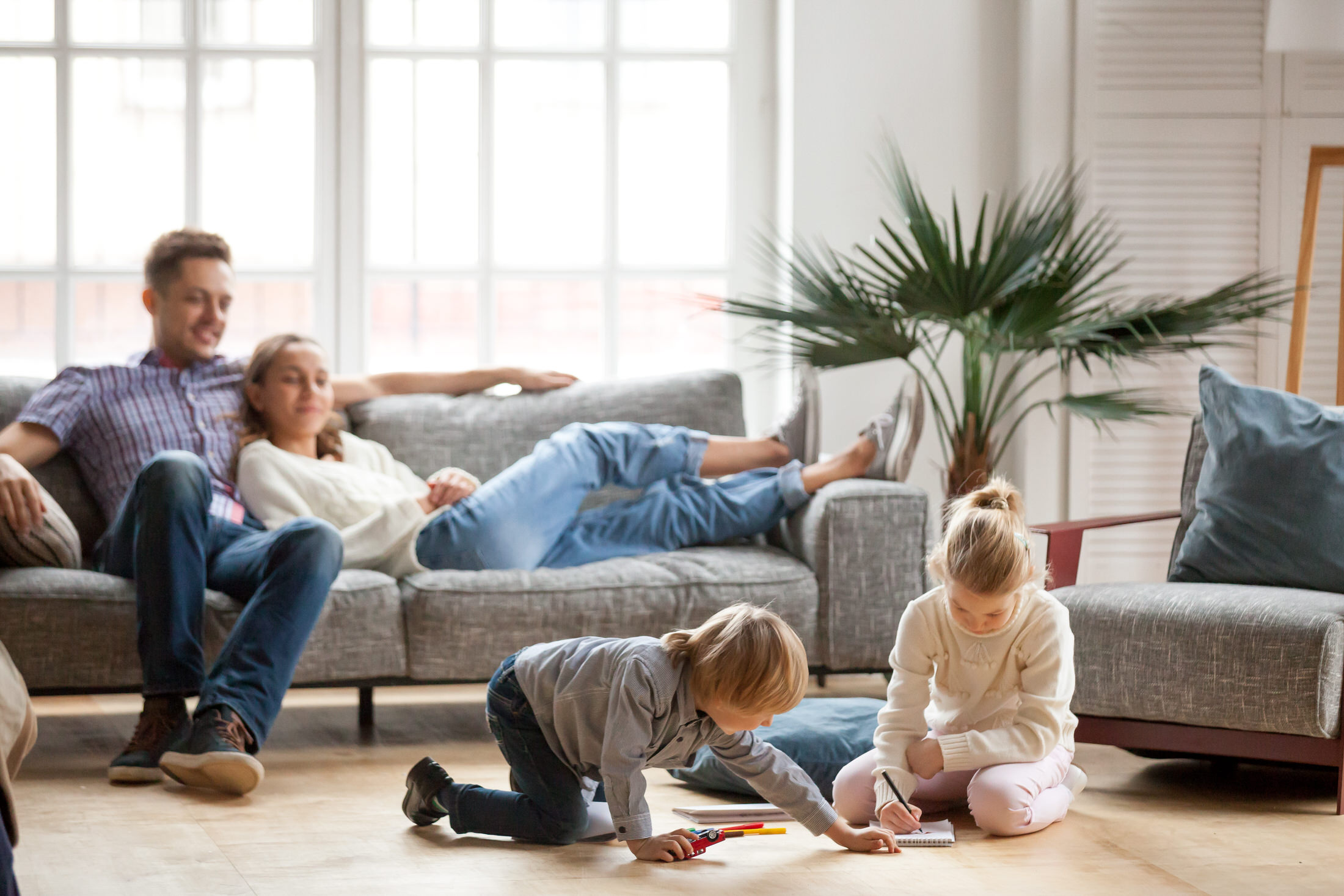 Your benefits
Our know-how allows you to benefit from numerous advantages, such as:
A la carte and tailored services
Large flexibility and adaptability
Quick turnaround
Tailored contracts that meet your needs
Security
The founder : Sol Mason
Since 2007, I created Alamaison.ch Sàrl. It all started with my own experience of that impossible mix: how to reconcile family life and
work. And especially how to find someone reliable to whom one could entrust one's children, one's grandparents, the home.
The field of human resources has always interested me and is one which I have worked in for many years.
Finding someone trustworthy is not always easy. That's been my experience, along with that of many other mothers. Hence the idea
of founding this buisness.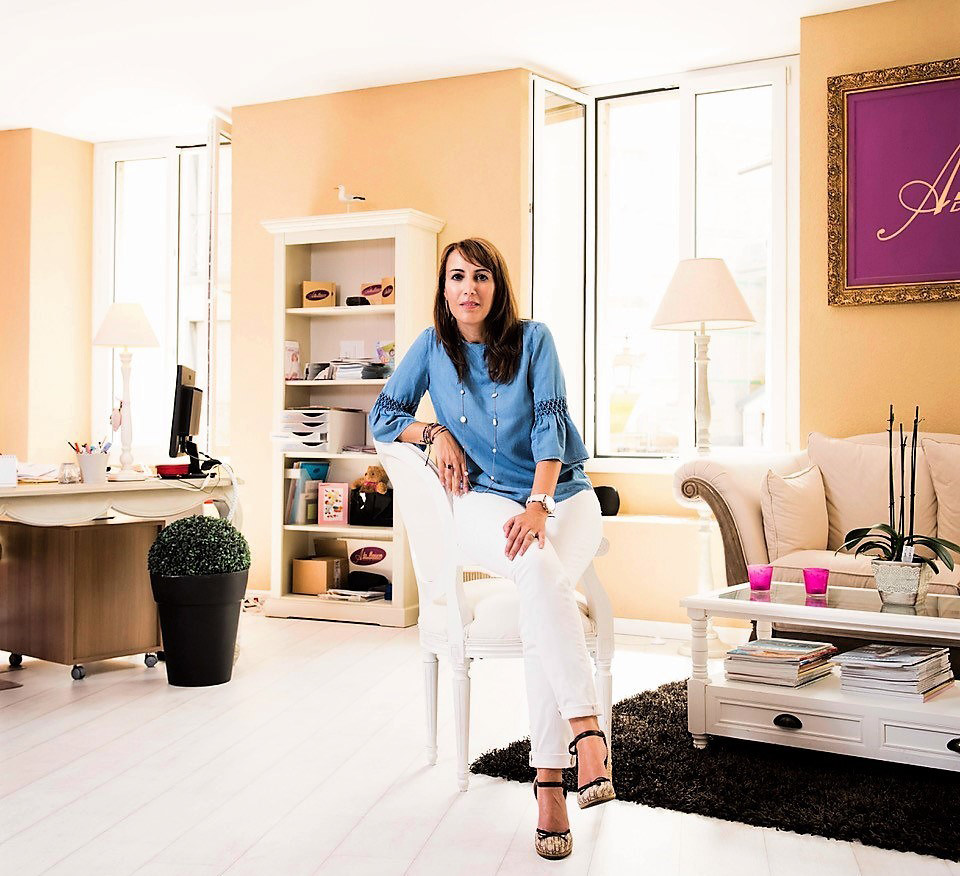 Do you need help in the home?
We carry out the search for you without any charge or obligation
Request for services