Give yourself some time off, we will take care of everything !
Because the rhythm of modern life nowadays does not give us the desire nor leave us the time to take care of housework, we offer housekeeping services and cleaning staff that are strictly selected, reliable and experienced.
For each employee, motivation and references are verified and we establish for each of them a complete administrative file, as well as a detailed code of conduct defining the essential rules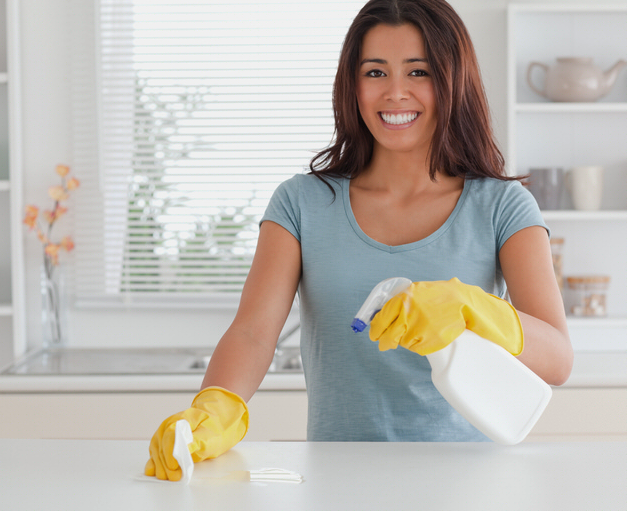 We determine together, precisely, the housekeeping tasks to be carried out and give the employee a clear and detailed file of assignments :
Regular housekeeping
Cleaning
Handling errands
Spring cleaning
Laundry and ironing
Meals
RECRUITMENT OF A HOUSEKEEPER FOR A PERMAMENT POSITION (part-time or full time) …
Therefore, pick a date. Alamaison will organise your housekeeping hours at your home and then you will only have to think of yourself !
Member
Non-member
Cleaning staff
CHF 35.50 / hour
CHF 37.50 / hour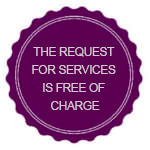 Your candidate (part-time or full-time)
THE CANDIDATE BECOMES YOUR CANDIDATE
Wages at 100% from CHF 3650.00/monthly gross per month
Do you need help in the home?
We'll carry out the search without charge and with no obligation required from you
Request for services