Assistance for the elderly
Assistance for everyday life
We offer assistance in your daily life or that of your loved ones, in particular the elderly. Our reliable and experienced caregivers are strictly selected (carers,  companions , nurses, night nurses..) 
For each candidate, the motivation and references are verified and we establish for each of them a complete administrative file as well as a detailed code of conduct that defines the essential rules.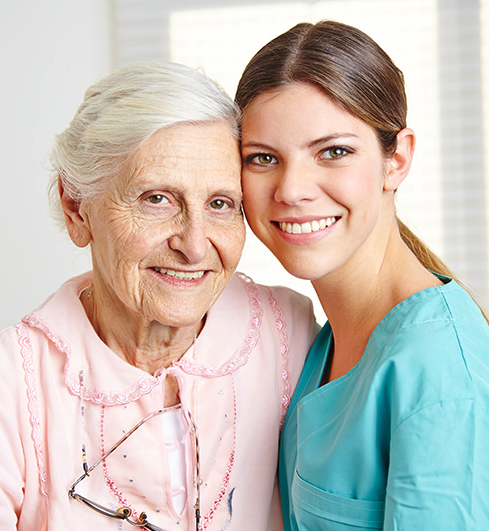 We will assess together, precisely, the tasks to be carried out and will give your caregiver a clear and detailed file of assignments:
Running errands
Preparing and helping with meals
Housekeeping
Companionship
Assistance, walks, outings, keeping company tailored assistance (hairdresser, supermarket, pharmacist, park, doctor, etc.), going out on an outing or a walk (museum, cinema, theatre, garden, visiting the family, etc.)
Reading to the person (We will put at your disposal a reader who will read books, a poem or your favourite magazine out loud
Assistance in handling administrative tasks (writing or collecting your documents (emails, simple letters, etc.), filing and archiving your documents.) ;
Training and IT assistance
RECRUITMENT OF AN EMPLOYEE FOR A PERMAMENT POSITION (part-time or full time)
Member
Non-member
Carers companion

Students

CHF 21.50 / hour
CHF 24.50 / hour
Carers companion

CHF 42.00 / hour

CHF 44.50 / hour

Assistance

CHF 45.00 / hour

CHF 48.00 / hour

Nurses

Please ask us

Please ask us

Trained Nurses

Please ask us

Please ask us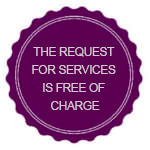 FIXED POSITIONS (part-time or full-time)
THE CANDIDATE BECOMES YOUR EMPLOYEE
Wages at 100% from CHF 3650.00/monthly gross per month
Do you need help in the home?
We'll carry out the search without charge and with no obligation required from you
Request for services